Our fuel
Unleaded petrol Unleaded 98
Unleaded petrol Unleaded 95
Unleaded petrol Super Unleaded 100
Diesel Diesel EXTRA
Diesel Diesel XT

Liquefied petroleum gas LPG

AUTOGAS (L.P.G.)

Heating oil Diesel HEAT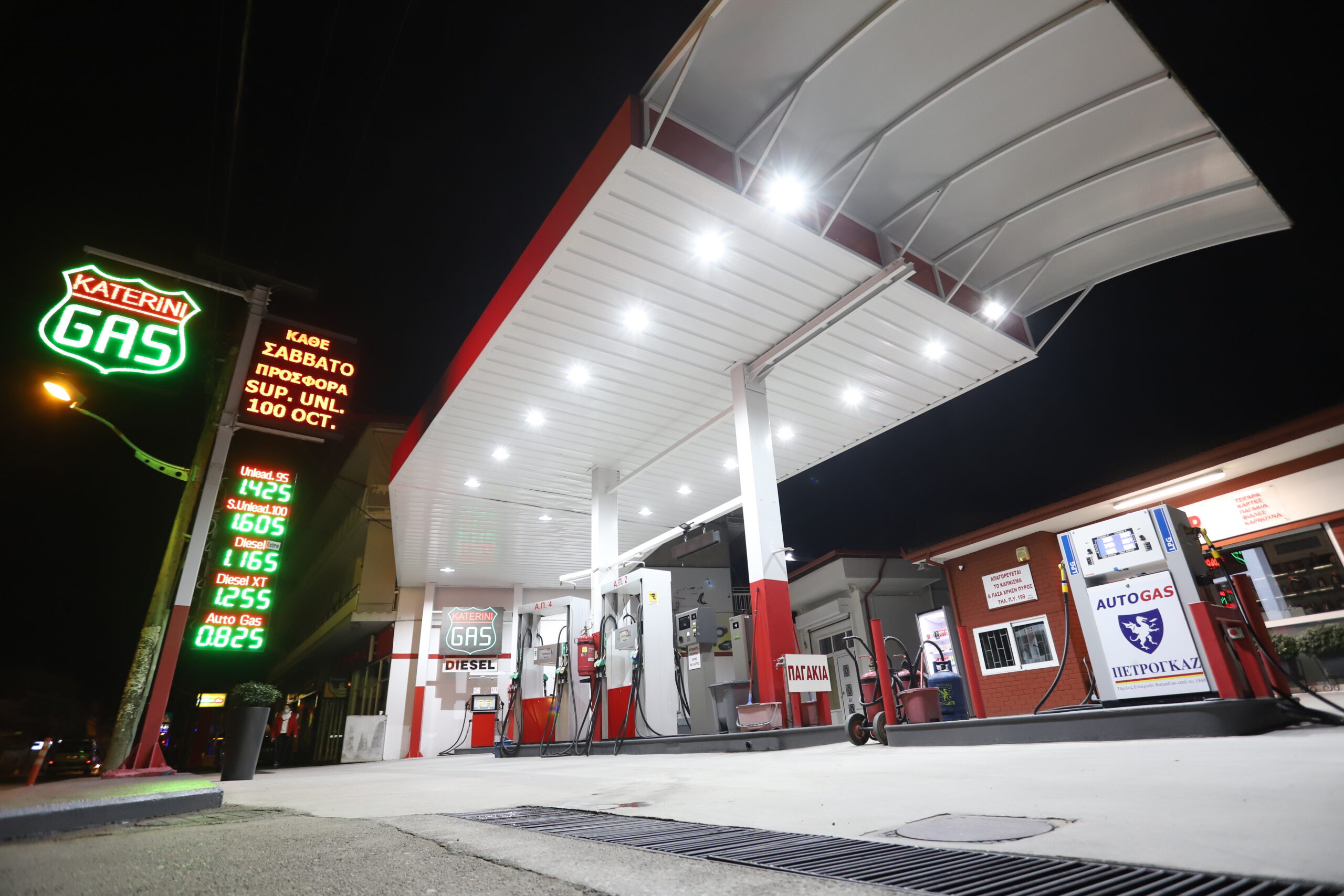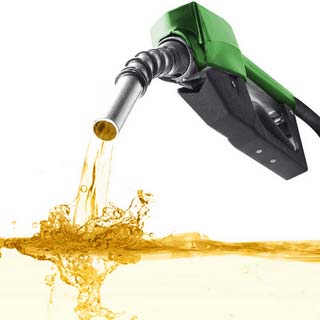 Unleaded petrol

Unleaded 98
• With Unleaded 98 you have maximum engine protection compared to common fuels.*
– Effective removal of deposits from carburetor, injection system, valves, intake manifold
– Clean fuel supply system (keep clean and clean-up)
– Protection against oxidation and corrosion – Improvement of the lubricity of engine oil
• High efficiency and economy
– Amazing acceleration… without noises and problems
– Improvement of the engine's 'cold start'
– Up to 2% higher efficiency compared to UNLEADED 95.Up to 2% higher efficiency compared to UNLEADED 95.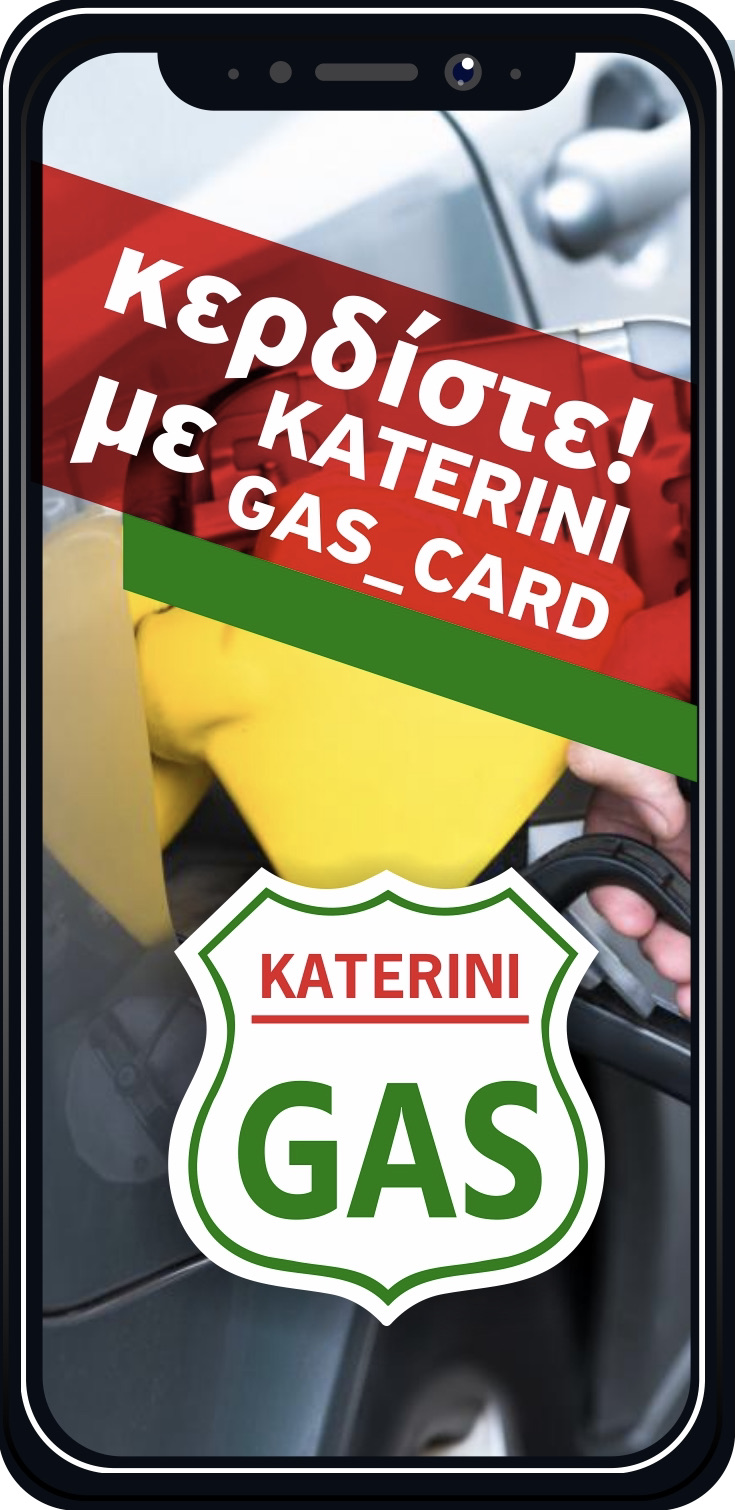 Unleaded petrol
Unleaded 95
Unleaded UNLEADED 95 has as its main advantage clear fuel economy, which adds value to consumer's choice.
In particular, UNLEADED 95 contains special additives of the latest generation, and offers:
Economy in fuel consumption up to 4%
Advanced valve cleaning technology from the first fillings, leading to better engine performance.
Great reduction of engine friction
Effective corrosion protection
Reduced emission of pollutants.
Unleaded petrol
Super Unleaded 100
Greater acceleration!
The top unleaded SUPER UNLEADED 100 ensures the maximum performance of your engine. So you get a better start, smoother engine operation and better acceleration.
Fuel economy so more miles per fill up.
With new unleaded SUPER UNLEADED 100 you have even greater fuel economy, which is evident from the first fillings. The reduction in fuel consumption is the result of reducing friction inside the engine by cleaning the intake valves and injectors.
Unsurpassed engine cleanliness and protection.
The new unleaded SUPER UNLEADED 100 has very strong cleaning properties, keeping many parts of the engine like new. Drastically reduces deposits on valves and injectors. This cleaning action, combined with the special anti-corrosion additives it contains, contribute to the smooth operation of the engine and its best performance for a longer time.
Reduction of engine friction.
The new unleaded SUPER UNLEADED 100 uses additives that reduce friction inside the engine, thus actively contributing to the reduction of fuel consumption and the reduction of engine wear.
Up to 4% more efficiency than UNLEADED 95.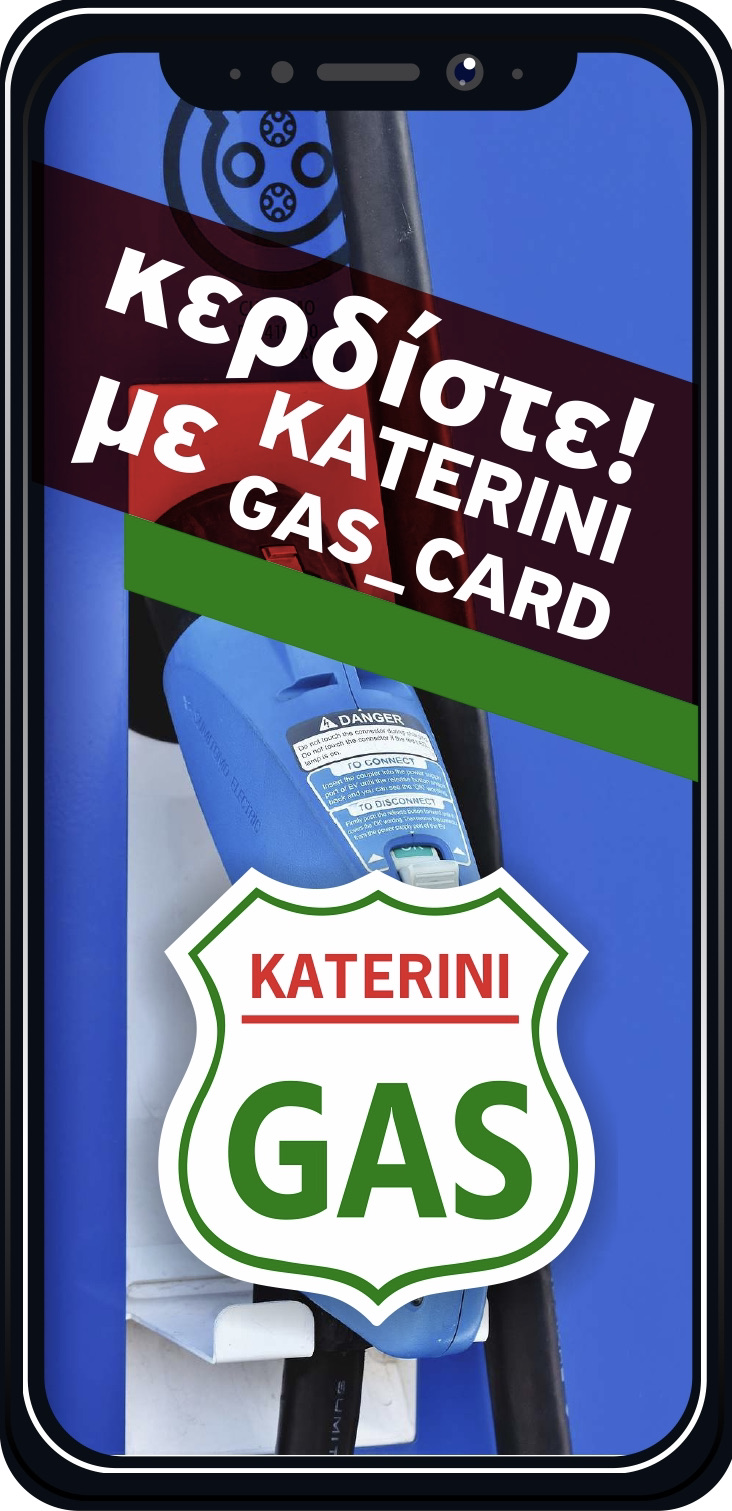 Motor oil Diesel EXTRA
Motor oil with special improving additives that combines economy in consumption, engine protection and performance.
Contains latest generation cleaners. These remove existing deposits from the injectors (clean up) and keep the injectors clean (keep clean). They optimize the injection into the injectors and keep the engine clean. With continuous use we have an engine that behaves like new, with consistently high performance and fuel economy.
It contains an increased number of cetane.
It drastically reduces emissions.
It contains special anti-corrosion additives, which effectively protect the entire fuel network.
It contains a special bactericide to protect against the growth of microorganisms.
Reduces the noise level of the machine.
Significantly reduces diesel foaming, resulting in faster and more complete filling of tanks.
It also contains antifreeze substances, which during the winter season give full protection against possible diesel freezing even at very low temperatures down to -12 c.
Diesel Diesel XT
The ultimate diesel fuel for driving with performance and action!!
Maximum performance with an increase in cetane number.
Antifungal protection.
Significant fuel economy.
Clean supply system with complete engine protection from oxidation and corrosion (keep clean & clean up).
Significant reduction of oil foaming resulting in faster & fuller filling of the tank.
Reduction of machine noise up to 15%.
Reduction in pollutant emissions & especially smoke.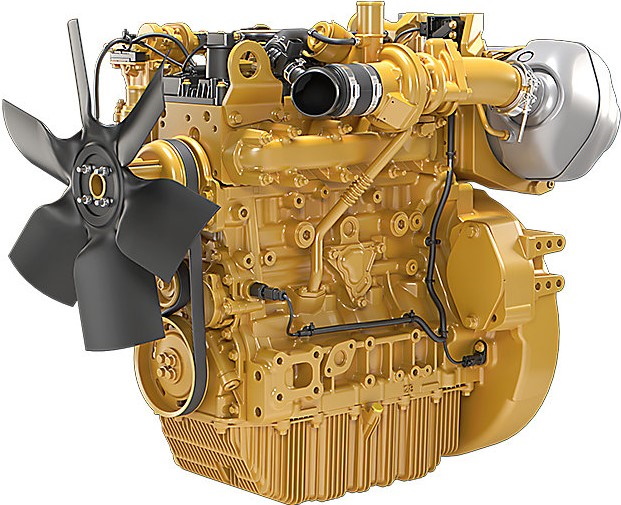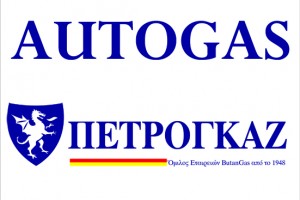 Liquefied petroleum gas LPG
AUTOGAS (L.P.G.)
LPG is today recognized as one of the most basic sources of energy with unique and valuable characteristics that offer unique benefits in the transport sector as well.
Advantages of LPG propulsion
The use of LPG in cars and in commercial vehicles is completely safe, as long as the components of the conversion devices are certified according to European standards.
By using LPG, we achieve:
Significant economy compared to other fuels.
Reduction of pollutant emissions that cause the greenhouse effect and burden the environment.
Additionally, due to reduced emissions, it is taxed more favorably making it by far the cheapest fuel for the general public.
As a readily available alternative fuel with significant advantages regarding the emission of polluting particles, LPG can help green European cities faster.
LPG is a climate change mitigation factor.
Heating oil Diesel HEAT
Pay up to 12 installments with any credit card
0.5 points per liter on your KATERINI GAS membership card
Instant delivery to your door with a call to 2351029446 or 6983253887
Guaranteed quality and quantity with the KATERINI GAS guarantee
Reliable delivery
On-line orders at https://www.katerinigas.gr/en/heating-oil-order/ 24 hours a day