ORDER NOW ONLINE!
With heating oil* by KATERINIGAS , in addition to QUALITY & RELIABILITY, you ensure:
1. Up to 6 installments with all** credit cards.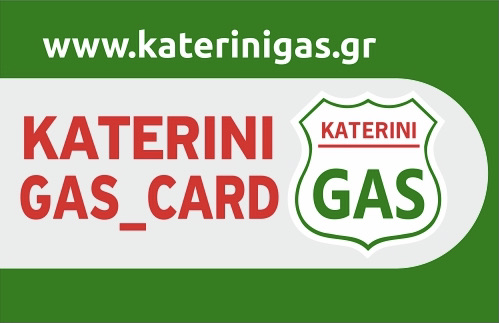 3. Online Orders 24 hours a day!
Phone orders*** on 23510 29446.

Deliveries within the wider Katerini area are made, the next working day after noon, with payment in cash or up to 6 interest-free installments with your credit card.
* Minimum quantity 200 liters.
** Except American Express & Diners.
*** Urban charge for calls from OTE's fixed network. For other ftelephone networks, the charge is made according to the current price list of the respective telephone provider.
* The price ordering for more than one day may vary.
COMPLETE THE FORM
Complete your details and we will contact you.